Free travel to Valencia Capital

Sofa and upholstery cleaning services at home in Valencia and surroundings
Professional home cleaning of sofas, armchairs, mattresses and other upholstery in Valencia
Call to ✆ 635 82 83 29
OR REQUEST A QUOTE WITHOUT COMMITMENT NOW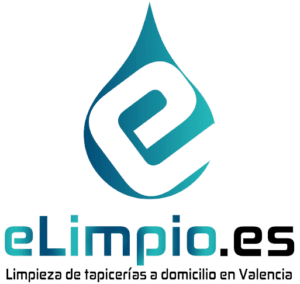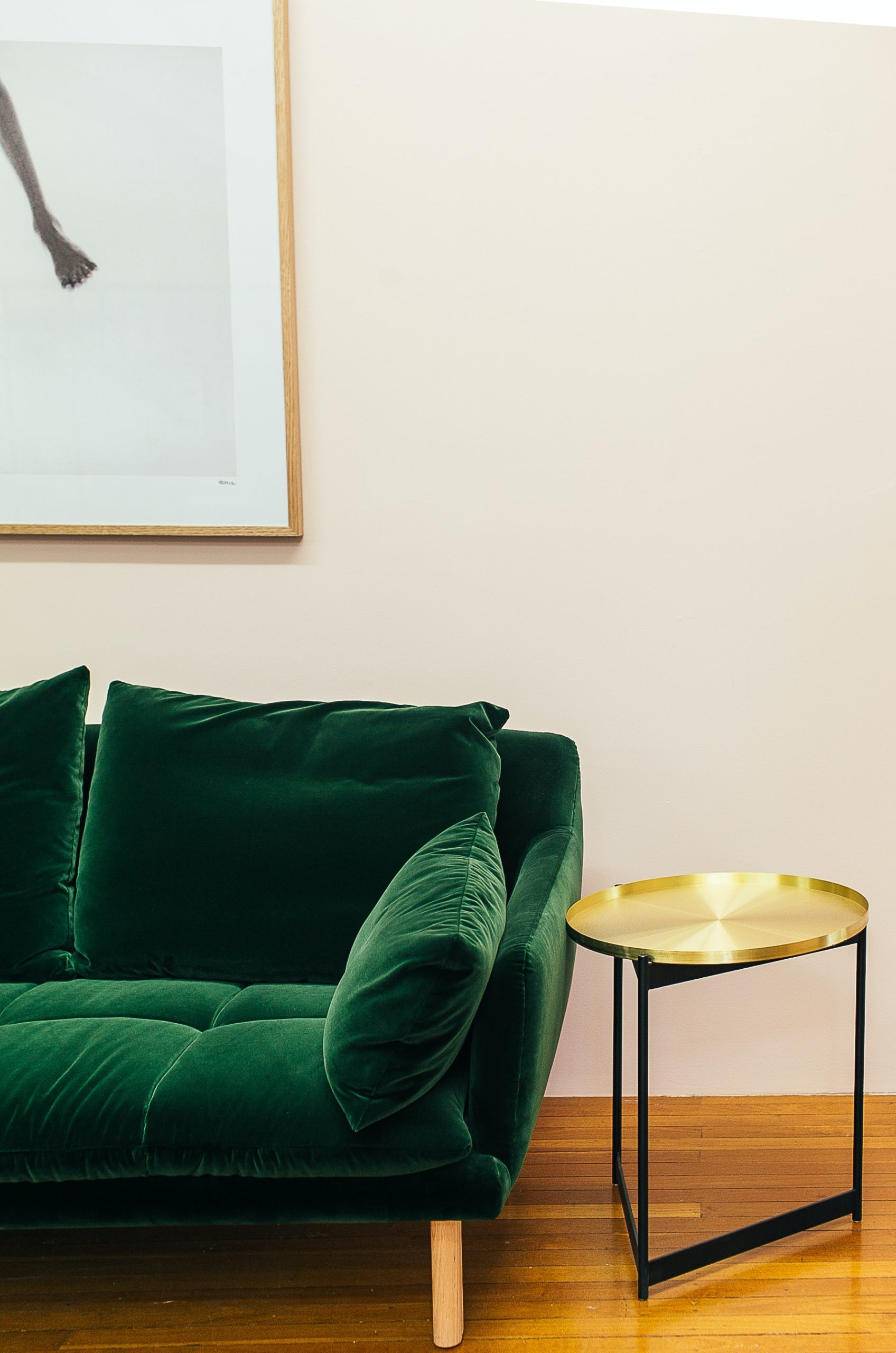 WE WORK
IN VALENCIA AND SURROUNDINGS
Are housework a concern for you?
Do you like to have a clean and tidy furniture upholstery, but never have time?
Would you rather do other things than start cleaning the upholstery of sofas, mattresses ?
We offer professional cleaning services for both companies and individuals. We fully adapt to you and offer you daily, weekly or monthly services, or one-off cleanings, with flexible hours
We work with the most advanced equipment and the most modern cleaning technology.
With professional German brand equipment Kärcher.
Always the best product for cleaning
Kärcher has been developing for more than 30 years in its laboratories
highly effective detergents, intended for different environmentally friendly applications.
The equipment allows cleaning, without any difficulty or risk, the most delicate materials thanks to an injection and extraction process, which together with its powerful suction and absorption motor achieves the deepest and most demanding cleaning.
Call us today for FREE consultations
Free travel to Valencia Capital
ELIMPIO - UPHOLSTERY CLEANING IN VALENCIA
Professional cleaning of sofas, mattresses, pillows and other upholstery
We brilliantly remove not only dog, cat and rabbit hair, but also human hair and general dust.
OUR CLEANING SERVICE IS FLEXIBLE AND WE ADAPT TO YOUR NEEDSWITH COLOR RECOVERY AND ANTI-MITE TREATMENT.
Your furniture and upholstery are completely sanitized and sanitized with our cleaning service for sofas, mattresses, armchairs in Valencia.
We also carry out work for sofa maintenance companies, office chairs, sofas. Thus improving the health of your workers, with a healthy work environment, there are studies that highlight that having your company's upholstery clean and disinfected increases production and reduces sick leave by around 15%.
In addition to a very competitive price, it guarantees the elimination of 90% of stains and provides 100% sanitization.
WHAT IS THE AVERAGE PRICE OF CLEANING UPHOLSTERY IN VALENCIA?
IF YOU HAVE ARRIVED HERE IT IS BECAUSE YOU WANT TO KNOW US BETTER. WE DELIVER THE BEST POSSIBLE SERVICE TO OUR CUSTOMERS
Upholstery cleaning in Valencia is widely used by both individuals and companies.
The average price of this type of service varies depending on certain aspects. Among the most important are the following.
The state in which the pieces are found. The type of stains, their magnitude and the difficulty in their treatment are key data so that an expert can offer a realistic budget for the work.
The duration of the work
The estimated time to finish this type of work is usually around 2 or 3 hours, although it depends on the level of dirt and the type of stains they have.
Low prices on cleaning sofas, mattresses, poufs, armchairs, earmuffs in Valencia Capital and surroundings.
.Prices are indicative. Check our offers.
We have discounts!MINIMUM SERVICE FROM 79€ for Valencia Capital and €99.00 for surroundings of Valencia (VAT included).
Ask for your budget by sending photos of the sofa, armchair or mattress. ✆ 635 82 83 29 WhatsApp
CLEANING OF UPHOLSTERIES AT HOME IN VALENCIA CAPITAL + SURROUNDINGS
CLEANING

PRICE TEXTIL
(VAT included)
from

PRICE LEATHER
(VAT Incl.)
from


PUFF

11.00-22.00€

29.00€

ARMCHAIR

39.00€

45.00€

WING CHAIR

45.00€

49.00€

2-SEATER SOFA

59.00€

79.00€

3-SEATER SOFA

79.00€

99.00€

2-SEATER SOFA +CHAISE LONGUE

89.00€

110.00€

3-SEATER SOFA +CHAISE LONGUE

109.00€

120.00€

CORNER SOFA | L-SHAPED SOFA

139.00€

189.00€

MATTRESS

90

cm

33.00€

MATTRESS 1,05

cm

46.00€

MATTRESS 1,35

cm

55.00€

MATTRESS 1,50

cm

67.00€

MATTRESS 1,80

cm

79.00€

HEADBOARD

29.00€

UPHOLSTERED WALL

6.50€/m²
These prices (VAT Incl.). They are indicative and may vary depending on several factors depending on the type of work.
MINIMUM SERVICE FROM €79 for Valencia Capital (VAT Incl.). y €99.00 for surroundings (VAT included).

GUIDELINE PRICES SUBJECT TO THE ASSESSMENT OF THE PIECE TO BE CLEANED.

ASK FOR OTHER SERVICES: OTHER TYPES OF UPHOLSTERED FURNITURE.

PRICES FOR COMPANIES: ASK FOR SPECIAL CONDITIONS ACCORDING TO VOLUME.
These prices are an estimate and may vary depending on factors such as the quality of the materials, the duration of the work, the dimensions…
To get a personalized quote:
Call to ✆ 635 82 83 29 whatsapp
OR REQUEST A QUOTE WITHOUT COMMITMENT NOW